ramsey Offers a Variety of Services
Estimating
Let our experienced estimating team provide the best pricing for your project. We can offer costs for anything from budgeting needs to a project in progress using our Tradesman ® Estimating Software, the premier masonry estimating tool on the planet! This 3D rendering program allows you to see exactly what we will be building for each project.
Project Management
From project award until the last brick is laid, our professional project management team is ready to meet your needs with submittals, shop drawings, material allocation, change orders and troubleshooting / resolving any logistical or other issues that arise onsite.
Field Work / Supervision
Let our skilled and knowledgeable Superintendent, Foremen, Masons, Laborers and Wash down crews show you the amazing quality results that we can provide to meet your needs. A full time foremen with 10+ years experience is assigned to every project. They will oversee all site activities and be responsive to all of your masonry installation questions or concerns. Our field management team provides extensive support to our onsite staff to make sure we coordinate with the work of other trades, identify possible hurdles and rectify any issues before they would become a hindrance to the project.
Accounts Payable / Accounts Receivable
We have an extremely efficient and effective office team working to oversee material deliveries, submit pay applications, provide lien waivers, ensure payments to vendors and manage our payroll system. We pride ourselves for never having left a job unfinished or a vendor unpaid!
Featured Project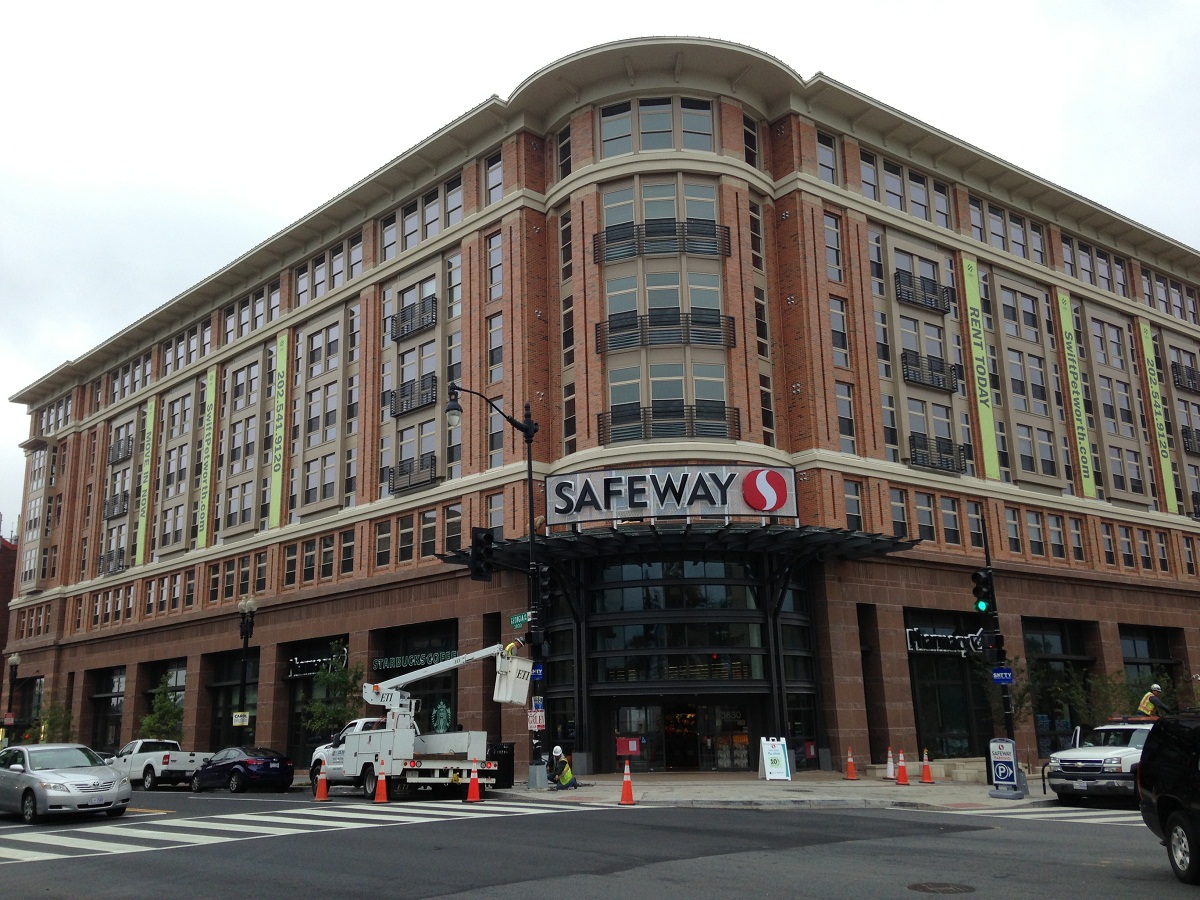 Petworth Safeway